Electrical for Kitchen Control.
MOTOR CONTROL CENTER.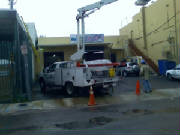 MIA-EXT. C&D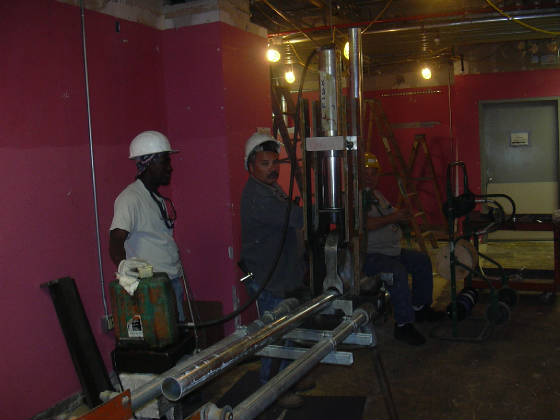 Here's what our customers are saying...
"We were very pleased with the service we received… by York Electric, we were treated with great respect."
- Oscar Beltran BMA Construction.

"York Electric Corp and employess was responsive and helpful throughout the whole process. And, best of all, they delivered results."
- Adriana Amaya President A&A Construction.
"We wanted to take this opportunity to thank you once again. You made building our home a wonderful experience. You were patient, knowledgeable, flexible, and your quality of work exceptional. Our guests constantly compliment us on our home...We would recommend you to all our friends and family because our experience was that good."
- Scott Leed Presiden of THE COCHRAN FIRM Miami.
"You have gone well beyond my expectations for dependable, knowledgeable, and friendly service. It's great to know that whenever something breaks, I can rely on you to provide fast friendly professional service."
- Antonio Fernandez TAC Construction.
ONLY YORK ELECTRIC IS ALLOWED TO WORK IN MY PROPERTY.
Neil & David La Provence Owners.